A comprehensive oral care system to keep your patients safe, healthy, and comfortable
Not just a toothbrush—the OralKleen System fights oral bacteria in six ways. Traditional oral care kits include only manual brushes, antiseptic cleanser, and foam swabs.

Electric Brush with Light and Suction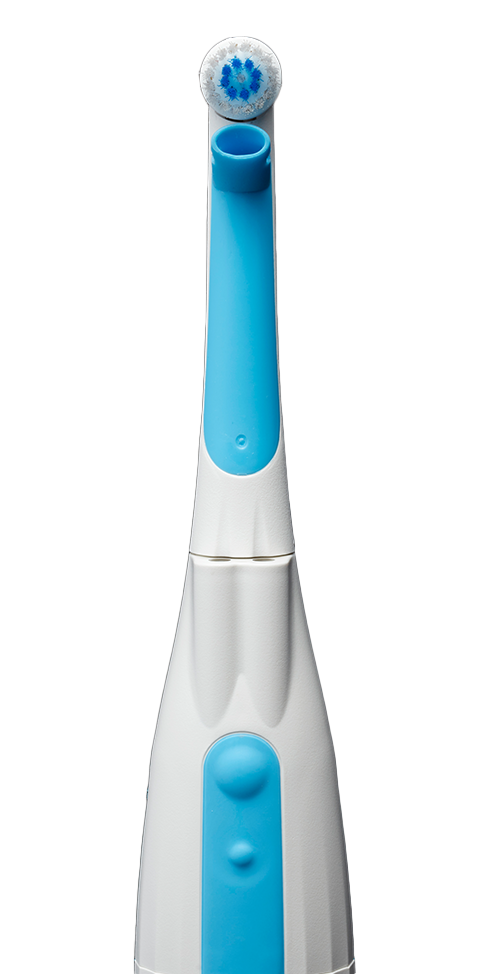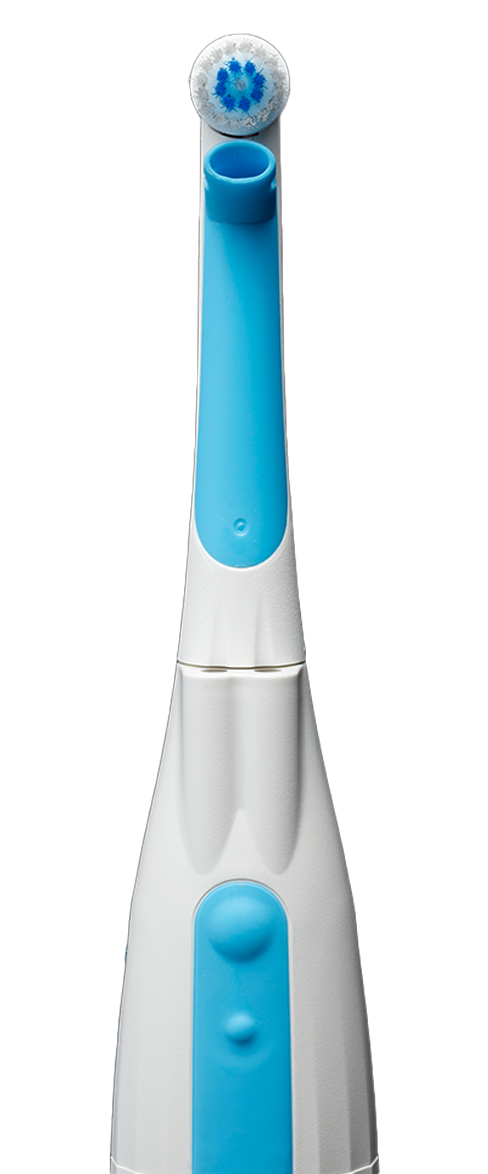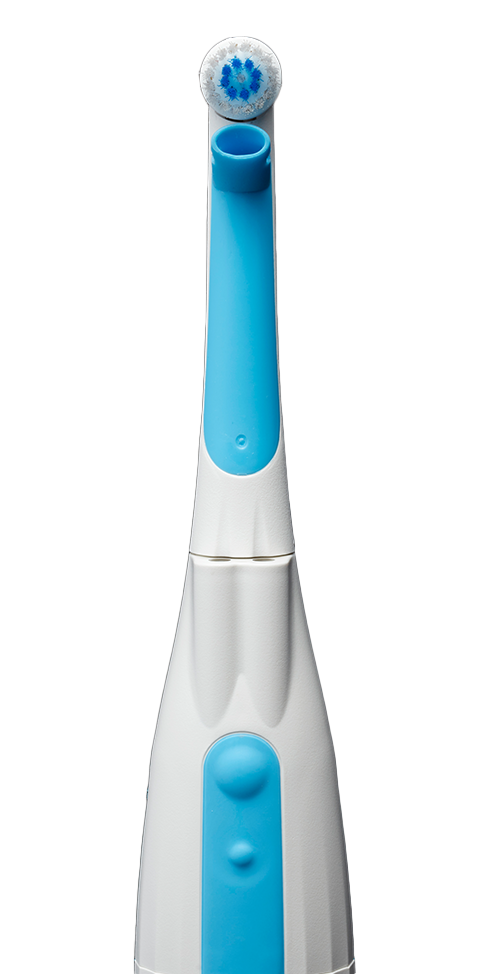 Single-patient use and reusable for the same patient for up to 24 hours
Durable Thermoplastic Elastomer (TPE) head cannot be separated from stick
Individual filaments are impossible to remove from the head
Handle is textured for optimized grip
Traditional foam swabs have been banned in some countries due to reports of aspiration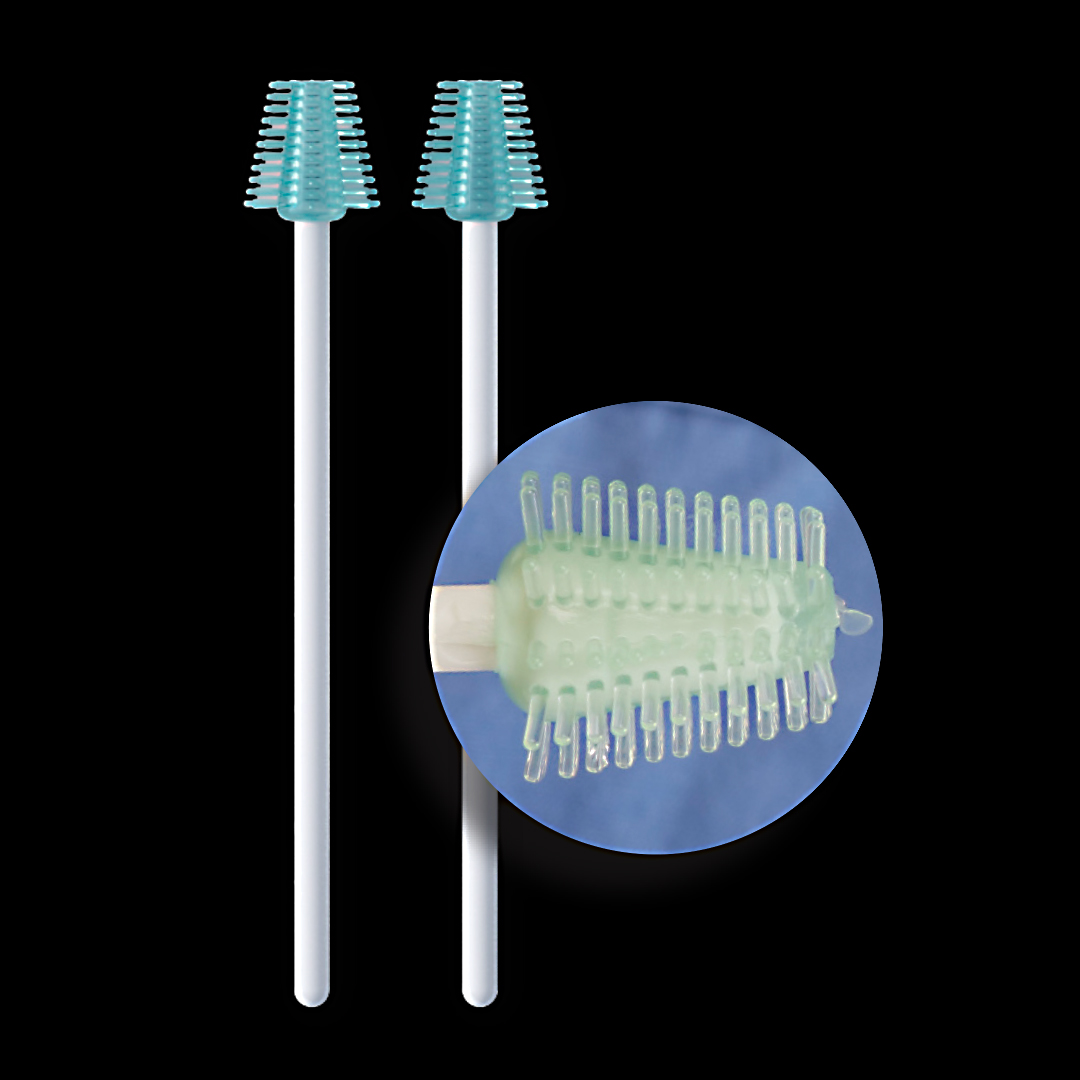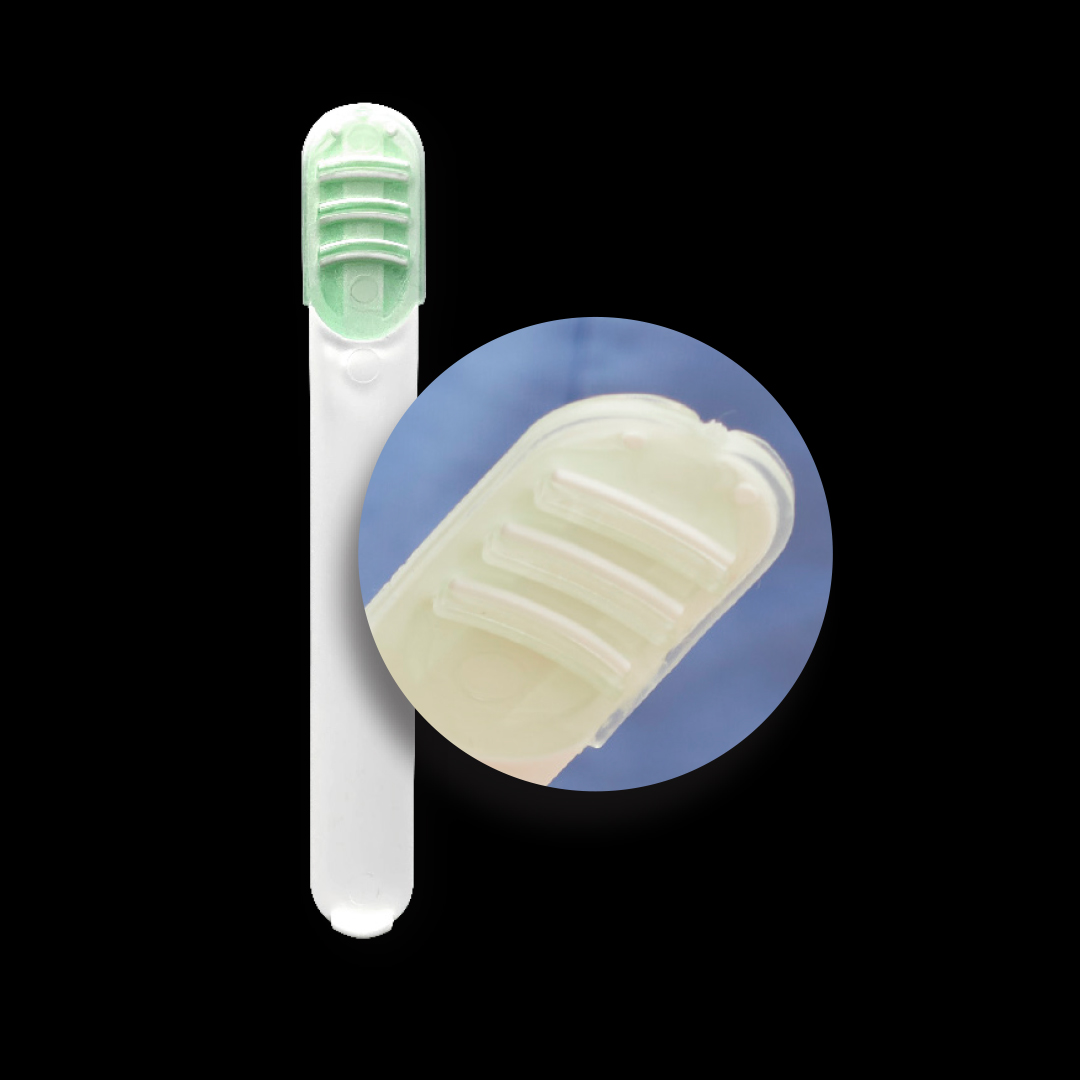 Low-profile Tongue Scraper
Novel design
Comfortable for patients
Easy to use
Eliminates a major source of bacteria
Effective in reducing tongue biofilm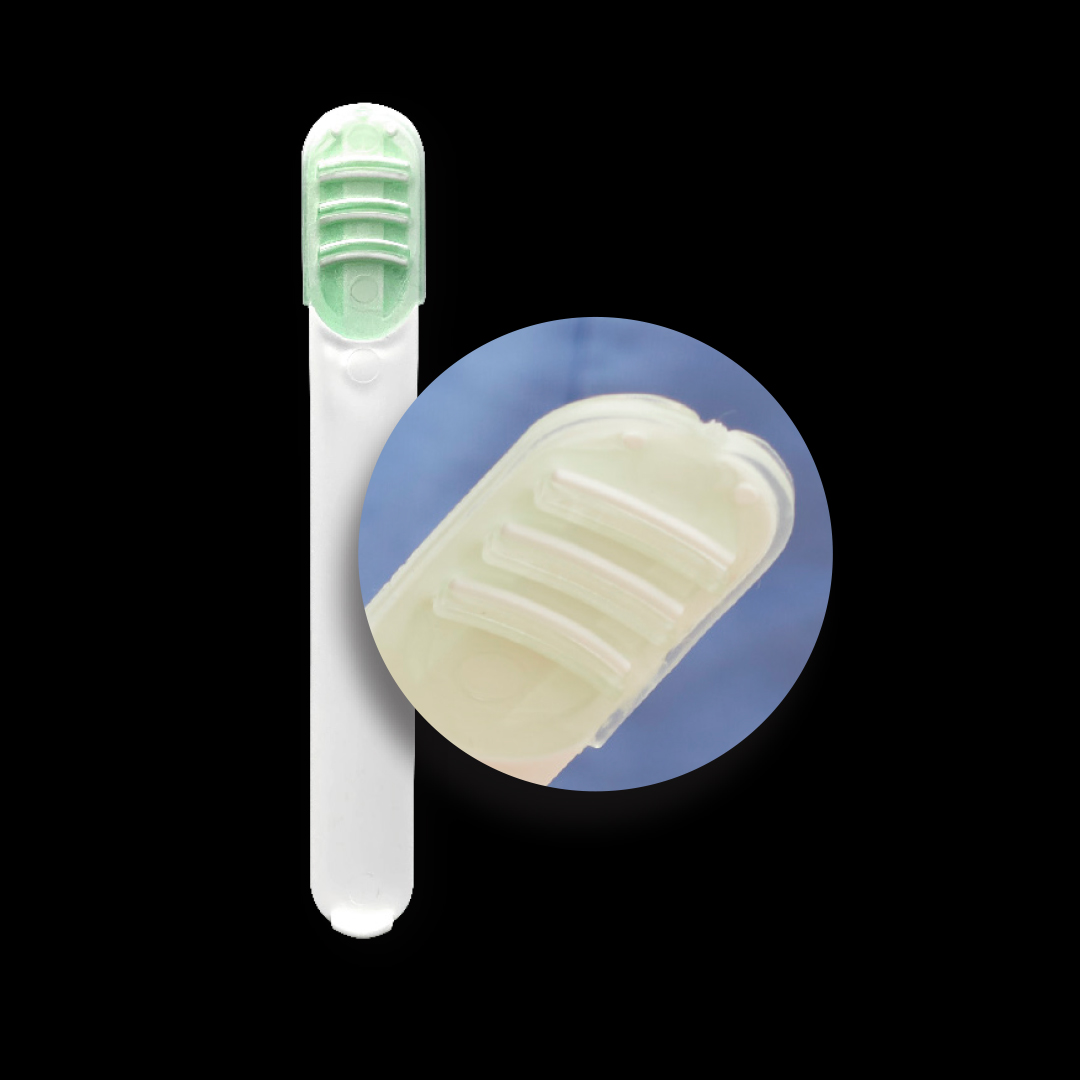 Additional system components
The three additional componenets of toothpaste, mouth gel and lip balm completes our vision for holistic oral care. Without these, our kit can't address the issues we are aiming to solve.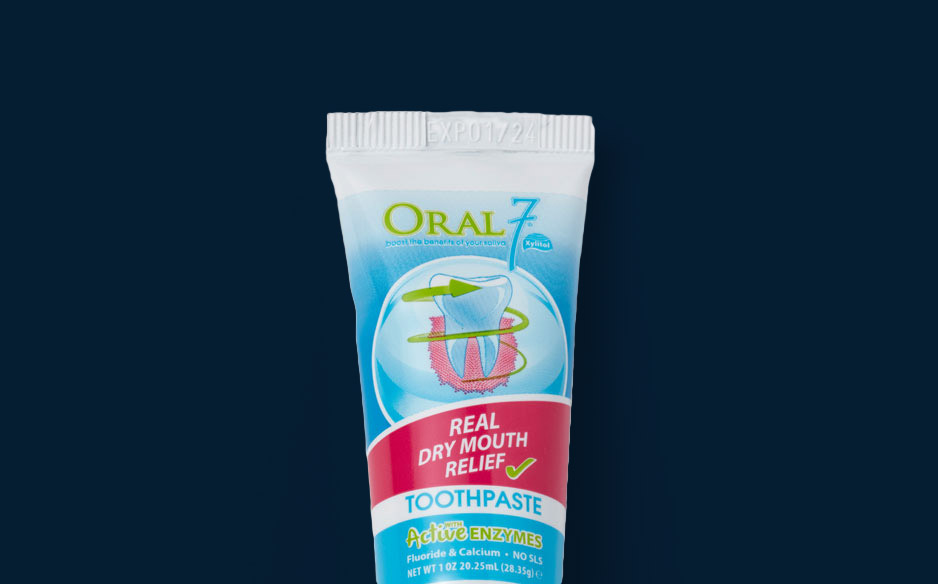 Non-foaming Toothpaste
Formulation includes enzymes and lactoferrin, which are present in human saliva
Doesn't dry or harden in the mouth like standard toothpastes
Doesn't contain SLS detergents that may result in oral desquamation
Easier to clean from teeth and oral mucosa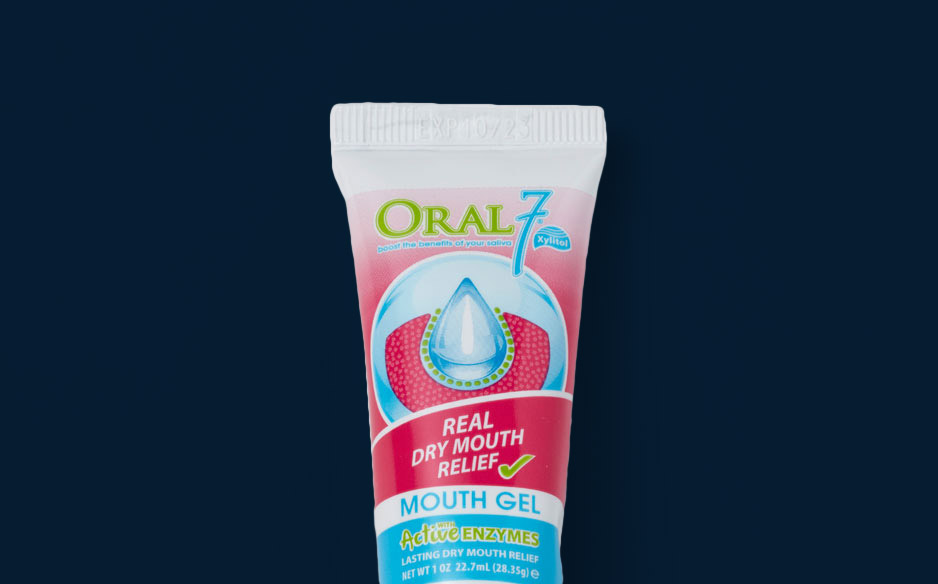 Moisturizing Mouth Gel
Reduces dry mouth, pain and bacterial concentration in saliva
Contains antimicrobial enzymes normally found in saliva
Effective in maintaining mucosa integrity

Lip Balm
Keeps the patient's lips moisturized and healthy
Made from petroleum-free beeswax
Non-flavored
Multi-day, biodegradable container
Made from Biodegradable and recyclable material for sustainability
Durable, water resistant material to keep components clean and safe
Compact and stackable for easy storage
Can hang container at bedside
Usable for entire patient stay, reducing daily waste