Created by a caregiver… for the caregivers
The origin of OralKleen begins with the nurse.
Meet the inventor
Reflecting on what drove her to invent the OralKleen toothbrush
"At Barrow, we care for some of the sickest patients in the world. And yet, industry standard oral care is performed with rudimentary tools—foam swabs and small manual toothbrushes. Healthy people use evidence-based oral care products to maintain health such as electric toothbrushes. I asked, why aren't we using these advanced tools on our vulnerable patients, who need them most?"
When caring for neurologically impaired patients, Dr. Prendergast says, "we must use the most effective tools in our armamentarium to protect them against deterioration. Many of these patients rely on nurses for oral care. However, despite extensive research showing the importance of a healthy oral biome, the oral care is provided is often inadequate. This should not be interpreted as a shortcoming of the nursing staff; instead, it is the equipment itself that is falling short."
International recognition and awards
Dr. Prendergast has been driven to contribute to the published literature on oral health and sees her contribution to the OralKleen™ toothbrush as an extension of the care that she provides to her own patients. Dr. Prendergast's teaching achievements and dedication to patient care have also commanded national and international recognition and awards.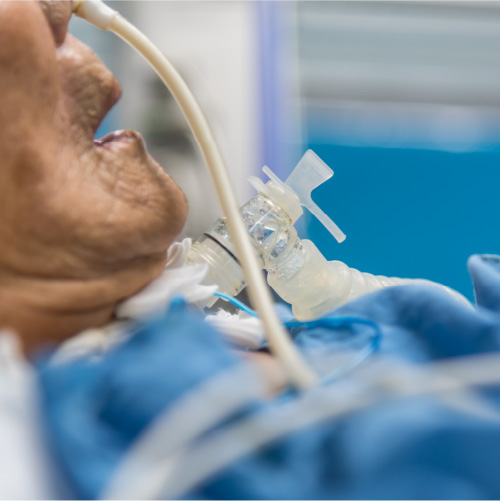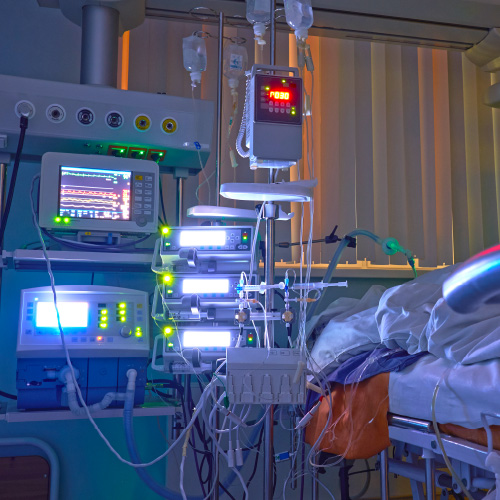 Honored for dedication to patient care
She has been invited as a guest lecturer to conferences and nursing schools throughout North America, Asia, and Europe. She has received the Nursing Spectrum national award for Excellence in Teaching and was honored for her dedication to patient care by the Phoenix Business Journal. She is thrilled to be a part of the OralKleen™ team and to effect change in this arena.
We constantly strive to exceed the expectations of caregivers.
Currently, the least effective oral care products are used on the sickest patients in the hospital. Proper oral hygiene is essential given the level of harmful bacteria present in the oral cavity, especially among ventilator patients in the ICU. Current protocols of using foam swabs and manual toothbrushes are outdated, ineffective and can contribute to Ventilator Assisted Pneumonia (VAP). VAP mortality rates are 20-40% and a cost burden to hospitals of $40,000 per case.
To effectively address this problem, OralKleen was created to commercialize a proprietary electric toothbrush specifically designed for use on those dependent upon others for care. Our first customers will be the nurses who care for ventilator patients in the hospital ICU.